Spuncksides Promotion Production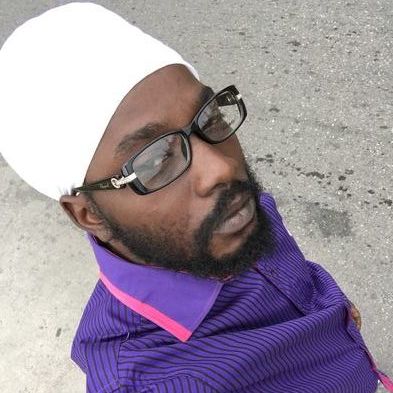 Author of this Answer: (Voting closes/author revealed January 25, 2016)
Follow-ups are very important and crucial for one to have credibility, sincere and trust
worthiness in the business and show of care to the new affiliates as well as for the
existing team members.
If we focus on the new affiliates, your first impression makes a whole lot of difference for
You to be effective with the new team members.
Your follow-ups have to be genuine and have to come from you personally. Don't use those
Automated follow-ups that comes from autoresponder every other day which annoys most.
Once in another Business after one signed-up, I immediately sent out a welcome letter and
View original post 968 more words