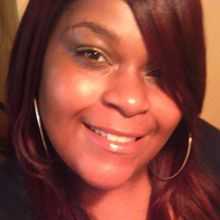 Trudy Ned
United States

I'm so proud, you did it!
You hung in there and found your way to success with your SFI business opportunity.
Achieving the Bronze Team Leader level in SFI is a genuine milestone.
Your advancement in rank just qualified you for 15 New PSA Member deliveries to your current 11 from our S-Builder Co-op Manager!
You are well on your way to qualifying for your 30 New PSA Members per month!
All you need to do now is become and maintain your Booster Club Qualification from month to month and receive a guaranteed 30 New PSA Members each month of your qualification.
That's not all!
You will have earned yourself 41 New PSA Members by the month of July just for holding on to your Bronze Team leader position in June, along with your 30, that will be 71 New PSA members earned by you by August.
You will also earn extra support along your way to success in TCredits and Gift Certificates!
That's not it!
You will also receive from me re-assigned PSA Members to help you get comfortable with communicating with your team, and who knows, one or more of these reassigned individuals may just begin duplicating what you do.
Yes, indeed!
This is how I found you. You were reassigned to me from one in my upline, so do not underestimate the possibilities that come with remaining an active Team Builder, and keeping a strong communication in tact with all of your team members.
You have now positioned yourself  for success with this SFI company!
Thank you for remaining an seriously active Team Player!
Again, Congratulations on your latest achievement as Bronze Team leader!
Sincerely,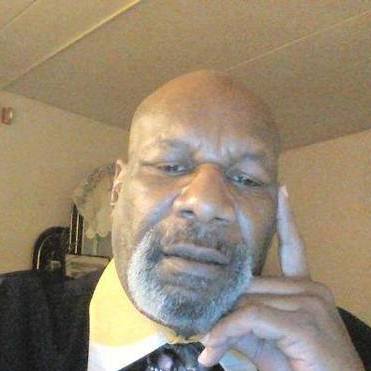 Alvin Johnson
SFI Silver "Master Team Builder"
Like what you see here?
Just type; "SFI Strong Team Builders At TripleClicks" in the Google search window, and there you have any, and all the information you need about Team Leaders and Strong Team Builders.