One thing we want to do is be sure our audience is provided important contact information at the close of of our email messages. This is called an email signature. We want to communicate effectively with our prospective Affiliates, customers, and those we have currently enrolled on our team whether they be active, or inactive.
We want to provide the opportunity for the recipient to gain some idea what we are about, and in some cases how we go about our business within a brief signature block.
This is how we accomplish it: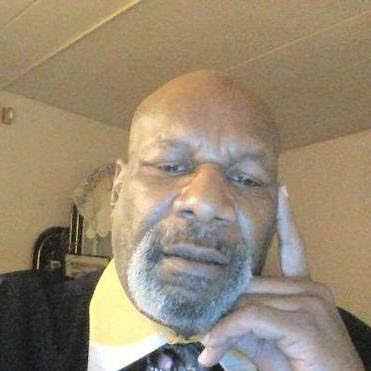 Photo of sender
 Anything extra is optional
SFI – Master Team Builder

caresrepaljohnson@gmail.com (best contact info)
— 
Inform the recipient
Radio SFI:
  Find out what we are all about on SFI Radio!
http://www.radiosfi.com/14960371/video1.php

Independent Marketing Executive