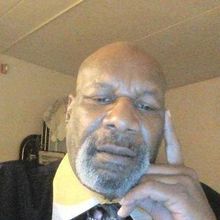 Hi Williams,
Great points and information you bring up here.
I was just pondering over some of the responses received after prompting my new enrolls with an e card offering help.
Here is what I find, which also is relative to your own findings; many do not want to take the time to learn what it takes to succeed.
On many occasions new Affiliates attempt to get out of me what they need to learn on their own. They think it is possible for me to tell them in a few words how to do the business. Then we have those who see the games, and fail to recognize the value in these games, how to use them strategically to gain from this business.
A couple decided to quit due to the games, stating they thought it was a real business and was not interested because of the games.
None of us have the same capabilities, or same levels of experience. It is very difficult to explain a one fit description.
The real challenge is to connect with these long enough to express the benefits of sticking out the initial learning season.
As to the question; is SFI Really Free?
Yes, the first paycheck depends on how seriously we invest our time.