Greetings!
We are gaining momentum with our team building strategy.
My focus is your focus. We are set to build up stronger teams.
How will we achieve this goal?
What I do for you is what you will be doing for your own immediate team, as it will be possible.
How will it be possible for you to do for your own Team Affiliates what I do for you?
It is my position to place everyone who qualified in the same position as I'm in. I realize how difficult it is to find seriously interested persons to diligently work independently on their own, and remain disciplined.
It is also very difficult to get those who do join us to remain active every day. We must separate the fence-setters from the workers. SFI has already done this for us, however we must set up our email accounts to properly and skillfully support those we do recognize as high achievers.
We must get prepared!
How we communicate will determine how well our team members perform. In saying all of this, it is necessary to establish workable solutions to communicate with our workers effectively and efficiently.
As we gain more SFI enrolls we need a place to keep up with them in case our SFI support system is down, and also to properly share photos, and videos to communicate effectively with our teams.
Here how we do it;
1) Create a folder in our email account, and label it: (*SFI TEAM)
2) Store all team information under this label
3) Once our team members become and remain active, it is time to move them to their own individual email folder. Identify this folder with that team members name, and retain all records and communication that pertains to this individual under the person's name.
4) We also need a separate file for our Sponsor.
5) A separate file for our Co-Sponsor is also necessary.
6) We need a separate file for SFI Admin Support
7) We are now set to communicate effectively with the most important aspects of doing business online efficiently.
It is decided to provide this information due to the failure from most to request it. I will remind you, those who do request information offered from me will be noted, and special extra support will be delivered. Those who do not, well and done.
Now for what's ahead in this year 2016!
As you SFI Sponsor, you can expect to see me favor those recognized as disciplined and persistent achievers who consistently portray acts of Leadership. You will not need to seek support from me any longer as was necessary when you joined SFI, however you will need my support always, to assist you with more SFI Affiliates.
Our plan is to keep the funnel filled up with prospective "Team Builders!"
I know how to do this, and have done this for many on our team already. What is more important to me is that everyone gains this possibility.
Ask me how!
That is all to share with you at this time. Most information from here out will be from a re-post, or an update on the progress of our team efforts.
Thanks again for remaining active on our team!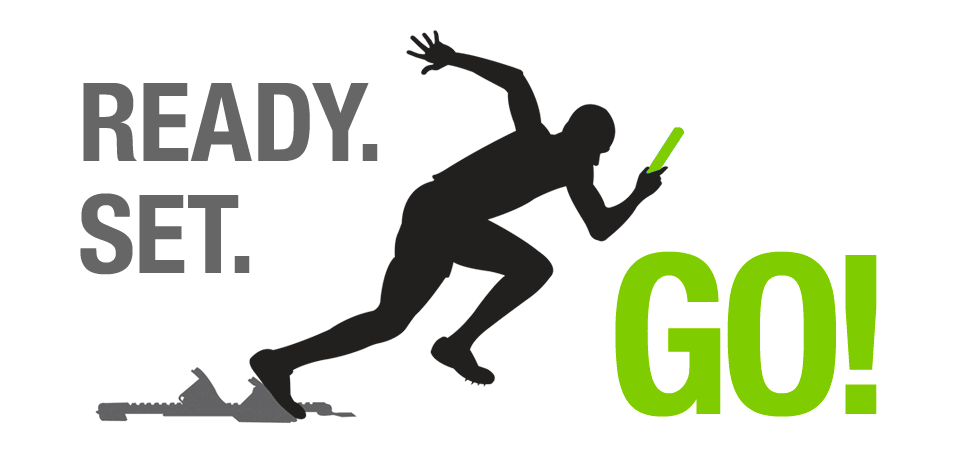 Sincerely,