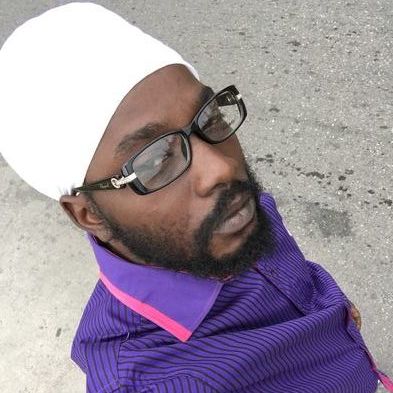 Author of this Answer: (Voting closes/author revealed January 25, 2016)
Follow-ups are very important and crucial for one to have credibility, sincere and trust
worthiness in the business and show of care to the new affiliates as well as for the
existing team members.
If we focus on the new affiliates, your first impression makes a whole lot of difference for
You to be effective with the new team members.
Your follow-ups have to be genuine and have to come from you personally. Don't use those
Automated follow-ups that comes from autoresponder every other day which annoys most.
Once in another Business after one signed-up, I immediately sent out a welcome letter and
The person respond me back, " Am I getting this from automated machine or from a person?.
I wrote that person back , " I am a real Person '' That's where it started and our communication
Was suburb ever since. He told me also he never seen anyone like me before and never once
his past sponsors contacted him or talked to him except sending him autoresponder encrypt messages.
My follow-ups are always a simple written message at that very moment depending on what
I see from the new team member work activity, or haven't started yet, or started and
Stopped few days later. Everything case by case.
I always welcome my new sign-ups 90% of the time within 15 to 45 minutes of my notifications
Arrived. Because of that reason In most cases I will be able to catch them while they are
Still online and I was able quickly to introduce myself with instant message, and for most part
We communicate right away asking and answering question, the follow-up become so easy
After wards in both direction.
Take things to the heart, don't bombard them with messages, don't nag them why they
Are not active or not doing the Job. Time to time update them new developments, include
Them with your team mail, ask what you can do for them or how they want you to change
Their life, If they really want they will. Just be Gentle and sincere.
For your active team members, follow-up on their progress, keep a close eye what they do.
Ask what they want to achieve, give them advice as necessary, help them when they want
You, but never try to be in charge even if you are their leader to boss them around, be a
Good leader as well as a good friend. Keep the communication line open.
If you start well at the beginning, all the rest of follow-ups and others will fall in place.
That's why they say First impression makes a big difference.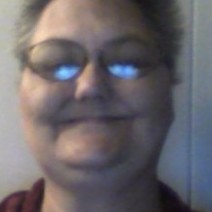 Author of this Answer: (Voting closes/author revealed January 25, 2016)
Here is the SFI agreement that we all must abide to. I hope this helps to answer the question.
1. Affiliate agrees that an SFI Affiliate is an independent contractor and not an employee, agent, partner, legal representative, or franchisee of SFI. Affiliate may not portray him or herself as an employee or owner of SFI corporate, the SFI Affiliate Center, or any other SFI or TripleClicks subsidiary. Affiliate further agrees not to incur any debt, expense, obligation on behalf of, for, or in the name of SFI.
2. Affiliate must be of the age of majority in his/her state or country.
3. All Affiliate applications are subject to approval by SFI.
4. Affiliate agrees to receive SFI e-mail, including but not restricted to sales reports, training, newsletters, plus messages from Affiliate's Sponsor, Co-Sponsor, or Team Leaders.
5. Contact information (e-mail address, phone number, address, etc.) will be provided to your SFI Sponsor (typically the person who directly referred you to SFI or whose advertising generated your registration) and your SFI Co-Sponsor. Contact information is not disclosed to any other party.
6. A maximum of ONE SFI Affiliate per household is allowed. In addition, each SFI Affiliate should have his or her own access to the Internet via his or her own computer, tablet, or other mobile device.
7. Affiliate agrees to present the SFI Compensation Plan and SFI products and services as set forth at the official SFI Website. Affiliate will make no claims regarding potential income, earnings, products, or services beyond what is stated at the official SFI Website. Affiliate further agrees not to reproduce, publish, or post earnings in any form, online or offline, by any means.
8. Affiliate agrees not to publicly disparage SFI, other SFI Affiliates, SFI products, the SFI compensation plan, SFI employees, or SFI Independent Contractors. Affiliate understands that disparagement may result in the immediate suspension or termination of Affiliate account with a cancellation of any pending commissions. All complaints or concerns should be directed toward SFI corporate offices via support.sfimg.com.
9. Affiliate agrees that registering new affiliates through automated machine entry, manual entry, or advancing your affiliates' ranks without their approval is strictly forbidden and is grounds for suspension or termination of your account. Affiliate further understands that he/she may only log into his/her own individual account, and any actions taken under the guise of another affiliate, including making payments under another affiliate's account, is strictly prohibited.
10. Affiliate agrees to not utilize SPAM in promoting SFI. SFI maintains a ZERO tolerance policy towards the sending of SPAM, including, but not limited to, unsolicited commercial E-mail (UCE). This action may result in the immediate suspension or termination of Affiliate account with a cancellation of and possible forfeiture of any pending commissions. Affiliate will also be in violation of the SFI Affiliate Agreement and subject to legal action and be held liable for any financial loss incurred by SFI.
I hope this helps all SFI affiliates to understand the rules of using email correctly and without spamming. It is so important to follow these rules that we all must abide by.
Please read these and follow these rules in order to stay in SFI. We all want to promote SFI so let's make sure we are doing this correctly.
Work hard and have fun but do it correctly.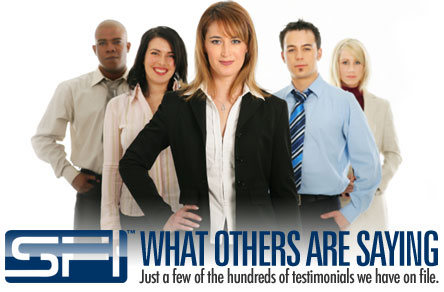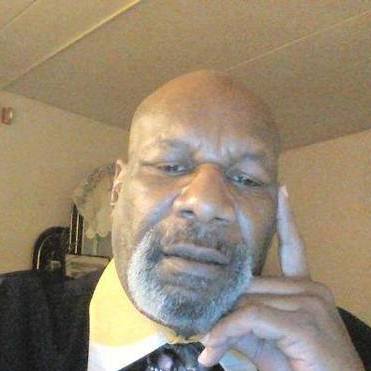 I will help you promote your SFI business, just work with me for 3 months Completing Daily Task!
Not an SFI Affiliate yet?
Join FREE here