Spuncksides Promotion Production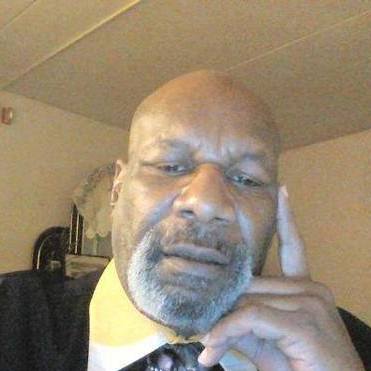 Alvin Johnson
United States
Greetings!
Please be advised:
As your Sponsor/Co-Sponsor I will never solicit direct funding support outside the set parameters of SFI from my downline team Sponsored Affiliates.
I will never ask any of you to help fund my efforts.
That is not sound duplication. We have products selected that will certainly prepare all of us for future success in this business. My goal is to develop all of you so that you will earn enough income to make these purchases on your own.
If I asked any of you to send me money to PayPal, I have the ability to spend it as I chose.
The way we have this plan set up everything goes through SFI and our TripleClicks store.
If you receive anything from anyone requesting you to perform outside of SFI and TripleClicks store please do not fall for that.
I do not want…
View original post 960 more words