Spuncksides Promotion Production
Many New Affiliates are asking this question:
"Hi Mr. Johnson, I click in Tripleclick and there are various products, and on the right side it has a box with; "learn more and share it", I want to know where I will click"
What you see is our new Wave 3 promotion. There is much to learn there what you see.
To keep it simple, just click on the link, it will highlight.
Copy the link. It will look something like this:
Advanced Liquid Nutrition – 32 oz. Bottle
Product Rating
(38)
$24.88 Retail Price:$54.00 You Save: $29.12 (54%)  Item No: 387909 Status: In Stock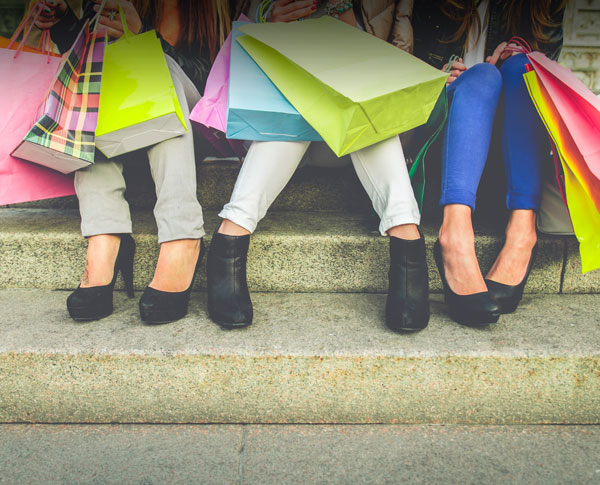 Copy and paste the following link for use in social media, emails, etc.
  <—————————-  Highlight, and share it on social media. It is the new Wave 3 "Share & Win" option.
http://www.gotclicks1.com/JYUa4tkukdUP  < Product link
Concentrate on…
View original post 267 more words