Spuncksides Promotion Production
Pace the use of TCredits in games and auction if plan is to build up more PSA Members, or be prepared to purchase more when needed.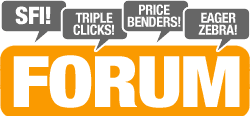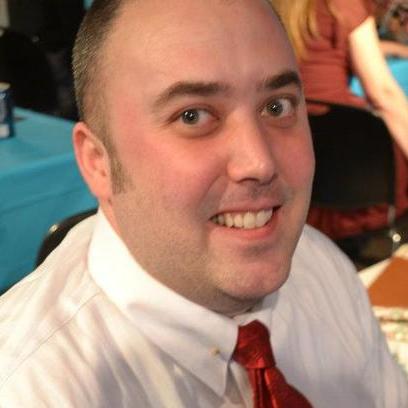 Did you know that when you play games and bid on Pricebenders auctions you can build your team as well?
You can!
I have been in SFI for about 30 days now and I have earned 28 PSA's and 130 CSA's from simply participating in the fun to be had over at TripleClicks.
 Let me explain…
19 of the PSA's in my downline came from the Bid & Build Prize Wheel. This is a prize wheel that you get to spin after every ten bids at Pricebenders. Every time you spin, you get a percentage of a PSA, from 10-100%! So even if you didn't win that auction, you still get to build your downline, which could…
View original post 1,063 more words