Read on and find out how to get your own "DESIGNATED DIAMOND
INVITATION"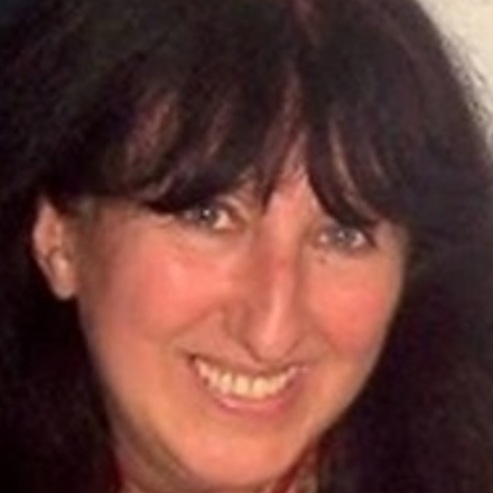 From my sponsor LORIS SIMCIC SROK (Croatia)
"I will work for your success!"


Author of this Answer: (Voting closes/author revealed January 14, 2016)
 Click on the question above to reveal answers  January 14, 2016)

Category: Team building
Remember, that the Designated Diamond program is long-term programme which prescribes identifying five serious PSAs and working together towards the mutual goal of becoming a Diamond Team Leader.
How this works is that, On your Genealogy ( https://www.sfimg.com/Reports/Genealogy ) , a new tab has been added titled "Other." The "Other" tab contains a DD column with "Send Invite" links for eligible affiliates. Click these links to issue invitations to your PSAs where:-
* Up to 10 invitations may be issued if you are an EA2
* Up to 12 invitations may be issued if you are a BTL
* Up to 14 invitations may be issued if you are a STL
* Up to 16 invitations may be issued if you are a GTL
* Up to 20 invitations may be issued if you are a PTL
Once you have sent the invitation to your prospects and they have agreed to the terms and conditions, they would be given a $200 sign-in bonus which would be paid gradually in their commissions when they reach each Team Leader Rank which is a one time payment for each level.
That said, the qualities you look out for in your PSAs before sending Diamond invitation is that your PSA must have been consistent for over a year. That is the PSA in question must be committed and diligent in his duties. Such duties like logging on daily, advertising Tripleclicks products and recruiting affiliates on a daily basis as well as being an EA2 and above within the one year period without relenting are some of the things to look out for before sending such invitations.
You can find your Designated Diamond through your Movers Tab on your SFI homepage as well as your Genealogy where you can filter your current EAs, last log in date, number of versa points for the current month, whether the prospect has a Standing order and PSAs recruited (Note that the PSAs recruited by your PSAs will be in your 2nd generation PSAs as would be seen in your Genealogy).

Building something GREAT! We look forward to working with you!
"You're now officially BUILDING SOMETHING GREAT…and I'm excited for you!  There's nothing like having big, specific goals to energize and motivate a person.  Indeed, in my 30+ years in business, my greatest successes have always been preceded by setting big goals and then focusing like a laser on achieving them!  So keep those Designated Diamond goals in front of you and don't let anything stop you!"
Key Standing Order Support ECA:

THE PLAN (https://www.sfimg.com/the_plan).  As the name implies, this is your "road map" to advance all the way to the SFI top rank of Diamond Team Leader.
Sincerely,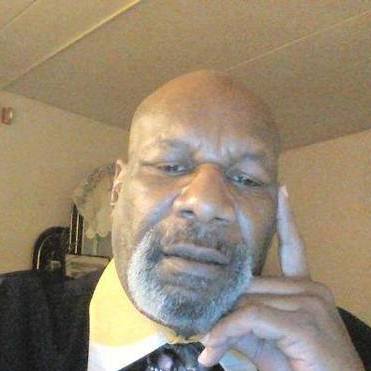 As a team leader or good sponsor, we lead by example. Leading by example, is one of the Rules of Success. For instance like having a Standing Order which is t credits that I get 1500 versa points. I let them know that with a minimum of 1500 versa points Standing Order, that they will get 100 versa points as bonus. The badge is usually displayed on your leadership page.With that, they will believe you.
Also, as a good team leader, I must log in daily to do my Daily, Weekly and Monthly Tasks. This contributes to the growth of my business.
On our Homepage, the number of days one logs on is being displayed. Likewise, as good sponsors, we would let our PSAs/CSAs that with little drops attending to our Daily, Weekly and Monthly Tasks, can help us in building stronger teams, and give us prestigious badges on our Homepage.
Also, as an awesome sponsor and leading by example, I will encourage my SFI Affiliates by Praising them when they win in the Daily Grand, achieve certain milestone in their business or when they log on regularly as a sign of seriousness.
This will give PSAs/CSAs a sense of belonging and would motivate them.
Another way to be a good Team Leader is by sending our team weekly mails showing them tips and ideas how to be successful and grow their team. Always give room for questions they might have and ensure they get response within the shortest possible time to build their confidence and trust in you.
Don't forget to request suggestions from them!
As a good Team Leader, we can also share our web of knowledge by answering AskSC questions, asking questions to help not just our immediate Team members, but also other affiliates on SFI.This alone, displays our good leadership skills.
Also, to be an awesome sponsor, we can encourage our hardworking affiliates in the team by transferring affiliates to build their own team, Award Gift certificate to make purchases on Tripleclicks and TCredits to play any Eager Zebra games.
This character displays good leadership skills and gives our Team members a sense of belonging as they know their Team Leader is being supportive.
Remember as the saying goes, seeing is believing. As good sponsors, we need to encourage and motivate them and with that, they can also duplicate your actions. Work with the workers, encourage and motivate them and you will get nothing but the best.