With the new Team Leader qualification requirement and the new Signing Bonuses, how will this change your business strategies?
Happy New Year 2016!
Strong Team Builders Pledge


Author of this Answer Unknown
The new team leader qualifications and new signing bonus are new SFI business strategy hence I as an affiliate/team leader would refocus on my business strategies to meet up and maximize my earnings.
I Will adopt the following strategy among others.
1. I Will Work Harder On Team Building. Here, I Will Assist My Down lines More Than Ever. I Will Offer Financial Assistance And Encouragement For My Down line To Move Up.
2. I Will Take The Opportunity Of New Bonus-sign Up To Recruit More Affiliates. I Will Achieve This By Optimizing My Advertisement. I Wish To Use Caption Like, " Sign Up Free And Earn $20-$100 Free". It Will Attract More Sign Up.
3. I Will Encourage And Promote Duplication. I Will Lay Emphasis On This More Than Before.
4. I Will Now Be More Closer To My PSA than before. I Will Monitor Their To-Do-List More Than Before. I Will Inform Them Of Latest Development, New Opportunities and Bonus that can assist them to grow.
5. I Will Create Fun And Create More Interest Among My Team By Offering Incentives.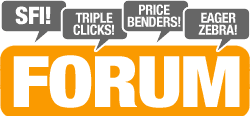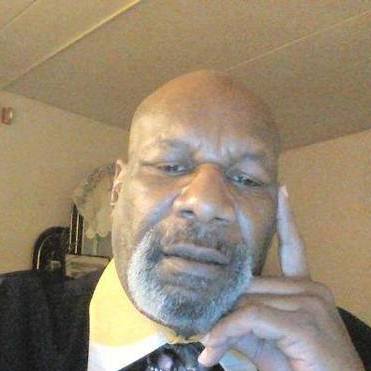 Alvin Johnson
United States
" Sign Up Free And Earn $20-$100 Free"