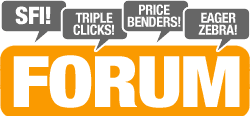 In case you are wondering:
Automatic roll-ups have always been part of the PSA reassignments program. They roll up to you if the person you reassigned someone to opts out or becomes inactive. Changing the standard here to remaining an EA is a drastic change that would have to be carefully considered.
Don't forget that on a PSA that you've reassigned, you can still earn Matching VP and also benefit from everyone they bring into SFI and on downward over multiple generations (each person earning you Matching VP, which could be on hundreds or thousands of people). This is completely different that with a CSA–where your earnings are strictly limited to Co-Sponsor Commissions (15% CV commissions on the CSA's purchases) and Matching VP ONLY on that CSA's activities.
Further complicating the matter with PSAs is that PSAs are often the result of two or or more parties working together (i.e. co-op advertising). A giant can of worms would instantly be opened if we changed this policy as we'd be constantly thrown into a very ugly situation where we'd have to be judge and jury on who rightfully should have a PSA removed from them and who should not. We could easily be sued as well.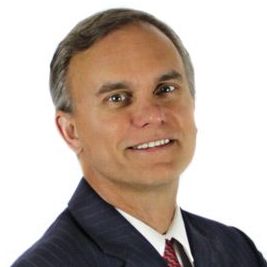 Posts: 13,335 | Followers: 120,600 | Joined SFI: Nov 25, 1998
8
Liked by
Alvin J
Teresa S
Jeffrey Z