SFI Strong Team Building @TripleClicks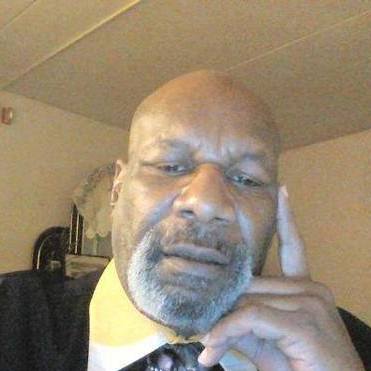 Step 1) Our best Option for investing back into the SFI TripleClicks Business.
Step 3) Explore your options.
Step 4 & 5) Select the lowest product and add to the cart along with the amount of this item you wish to buy. Remember not to exceed TC, MRP, and current total of funding. All of this will be shown before deciding.
Step 6) Decide carefully your purchase.
Go back to the TripleClicks page, and review the balance of TC and MRP credits.
Note: Keep repeating this process as long as you can afford, and keep accumulating action points, you will be well on your way to building stronger teams!
Reference:https://www.facebook.com/StrongTeamBuildingatTripleClicks