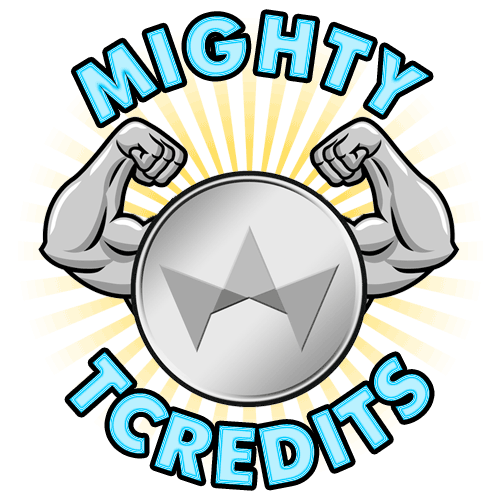 FREE TCredits:
We also distribute thousands of FREE TCredits every day. Every hour, we give away 60 free TCredits to 30 lucky winners in our T-TIME Drawing. Or to have one FREE TCredit instantly added to your account, send a postcard to the below address. Limit: One TCredit from postcard per customer per day. Please include your name and TripleClicks Member ID number or e-mail address.
TripleClicks
Dept. Free TC
8251 Northwoods Dr, Ste 200
Lincoln NE 68505-3092 USA
SFI Affiliates may also win/earn free TCredits via E365, Daily Grand, DistribuSTAR daily drawing, Bonus TCredits program, transfers, etc.