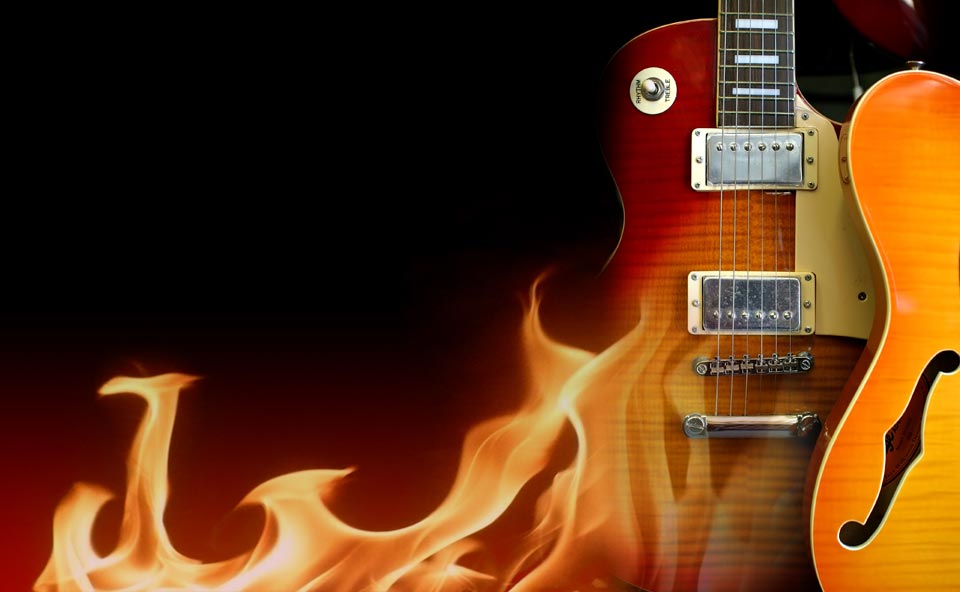 The TripleClicks music contest is open to all artists worldwide.
WANTED: Artists for our "Song-of-the-Month" Contest!
Get your song entry in now for…
• Wide, international exposure for your music. TripleClicks.com has nearly 1.3 million members in more than 190 countries!
• Recognition.  Winning or placing in the Song-of-the-Month contest means some serious bragging rights for you that you can use to further grow your band's reputation and fan base!
• Valuable feedback. TripleClicks members will rate/review your song entries to help you improve your future songwriting and recording!
• FREE customized Artist "TConnect" Website for promoting your music and communicating with fans. Includes automatic previewing and instant downloads of every song you upload. It's also a no-hassle, plug-and-play site for selling your band's merchandise, tickets, etc., and more!
September 2015 Contest Leaderboard:
How does TripleClicks help me promote my band/music?
TripleClicks helps you promote your band and your songs because, first and foremost, it's about ears and eyeballs. With more than 1.6 million members in more than 200 countries worldwide, TripleClicks can give your band and music broad exposure. We also provide you with a FREE Artist "TConnect" Website–a one-stop, no-hassle place to learn about your band and instantly preview and acquire your music, and more.
How do I refer artists to the TripleClicks Music Song of the Month contest? 
You can refer artists to the monthly TripleClicks "Song-of-the-Month" contest by sending them to your TripleClicks "Song-of-the-Month" Artist Gateway: http://tripleclicks.com/14960371/music/gateway.php
Each month, TripleClicks challenges independent artists worldwide to compete for the best song of the month–as chosen by our members. Help us choose September's best song now. Click the play button to preview the song—then cast your vote by clicking the VOTE button.
Artists: Enter your song for 's contest now FREE for major exposure & benefits. Learn more.
Page 1 Showing 1-34 of 34 matches
1.
Heaven Is My Father's Home (El'igwe B'ulo Nnam) – Cee Enn
2.
Take Me Up, Lord – LaRae Raine
3.
What We Need Is A Little More Love – Quincy L Osborne
4.
The Vision by Brian and Sue Watts – Brian Watts
5.
"Happiness" (1985) – TEECEE Experience
6.
21may – Pianoman
7.
Hanna Be Strong –

Dreamland

8.
Snoring Dogs – Ron Mulder

9.

Voice Of Hell – Biplab
10.
Sushi Osaka's – Martin Monroe
11.
Four Nights in Moscow – The Rubber Soul Project
12.
Spring Joy – DJ T3SO
13.
The Voice Of A New Day – Yulia Valentin
14.
Marijo, Majko – VA Lira
15.
vrati mi se nesreco – Miligram1
16.
Call Upon Me – Be Sober
17.
I'm Available – Profyle Muziq
18.
Konsten att vakna."the feeling to wake up" – Madame Mausuleum
19.
We give you all the glory – JMC
20.
Funky Day – Jevan Pipitone
21.
Call On Your Name – 3N1
22.
Out of Season – Nude Daisies
23.
She's out of the darkness – Roderick White
24.
We no be mate –

City of Venice

25.
Hollywood and Lore – Release on Demand
26.
Mr Gato – Michael Winter
27.
Switching Lanes – Sovereign
28.
stairs – ElectroExtreme
29.
2015 (the radio edit) – MICHAEL MAE
30.
Waiting for a swallow – Toshy
31.
Bounce With Me – SmallWorld Da Chemist
32.
Donk Loe – Summerville
33.
What a Feeling ft. Missa – The Rolling Egg Rolls
34.
The Anthem – Gee Ray Records