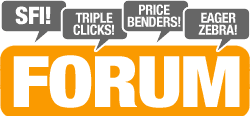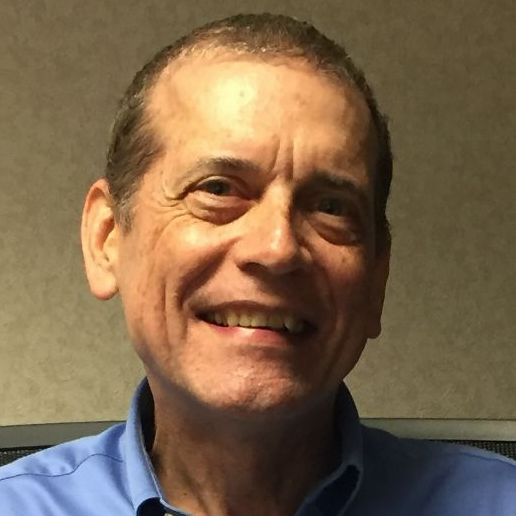 Ken H
United States
E365 Champion
Gold Fast-Track
Lately, both in the Forum and in Ask SC, I have been seeing statements and conversations about how long it takes to earn income with SFI. One answer I saw, and I'm just paraphrasing, suggested that it takes 6 months to get a payment. I was flabbergasted. (I hope google can translate that word.)
Sometimes it seems that all people are being told to do is earn all the VersaPoints they can or they won't succeed. Or they are not succeeding because they are not earning enough VersaPoints.
All right, I think a few clarifications are in order.
Part 1
Anyone can start earning commissions on day one, and get paid in the second month on the day commissions are paid out. Anyone and everyone. Today, right now, in this moment, are a huge assortment of items that anyone can sell and earn commissions on from TripleClicks. The items range from TCredits for playing EZ Games (and a host of other things), to e-books, to web services, to electronics, to household items, to snacks and health food, and more. That's just a little smattering of what is available to be sold.
One of the most lucrative ways to earn an income is to make sales. The online world is our marketplace (it's huge), and one of the most import things to learn is how to make sales to produce a strong income for the future (SFI). I would love to see more posts and suggestions on how to search for ways to promote/advertise, and how important it is to promote sales.
The SFI Training, especially in regard to the newly revised Wave3 Program, provides excellent information and marketing material to help drive the sales process. Sales is what provides our income. Let me say that again. Sales is what provides our income.
Part 2
VersaPoints are valuable, but only if there are sales. Here's why. VersaPoints are shares in the TripleClicks Executive Profit Pool. Profit. Profit is what remains in the sales process after the cost of doing business and items have been sold. So, VersaPoints have no value unless the revenue coming in is higher than the cost of doing business.
Here's the part that I think pulls attention away from the importance of sales. VersaPoints can be earned by doing things not directly related to sales (the Action VersaPoints). When those Action VersaPoints (AVP) add up in our accounts, we become Team Leaders with added benefits which include earning matching VP from downline team members. Will that produce income for us? Yes, absolutely. However it is this income that develops over time.
Part 3
Because sales must be a part of a true business, we can personally participate in purchases, or we can promote sales. Those of us who have a Standing Order understand that investing in our business helps our business grow. If someone cannot make purchases or have a Standing Order, promoting sales will accomplish the same thing. Get a PRM to start a Standing Order such as TCredits or Advanced Liquid Nutrition will get the income ball rolling. The more the better.
We have great products and services to promote and sell. That's what our business is about. Use the Action VersaPoints to learn about improving your SFI business, participate in the auctions and games, but don't forget to earn the Sales VersaPoints (SVP) which are the source of all the income we earn as SFI Affiliates.
Now if you are either learning to make sales, or have started to make sales, your job of recruiting and keeping PSAs will be that much easier and more profitable. You will be doing something they can duplicate. And that is the strength of our SFI business.
Ken Hermonat