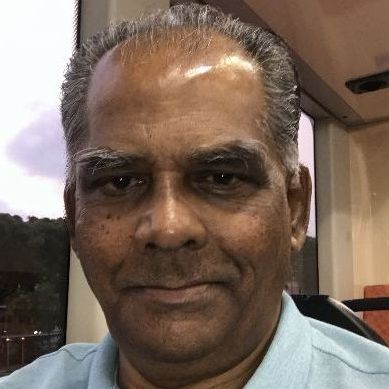 Ask SC Answer of the Day
What is the best way to attract new artists to the monthly Tripleclicks Music contest?
Robertson Dsilva (Singapore)
Affiliate since 5/5/2004 Power Rank: 1335 | Read Robertson's 212 other Ask SC answers
There are a variety of ways to attract new artists to TC music contest and these include:
FACEBOOK
Musicians advertise themselves on Facebook. Posting your "song-of-the-month" artist Gateway within a music group can help to attract new artists.
FREE CLASSIFIEDS MUSIC SITES
There are quite a number of free classified sites for music, and here again, your music Gateways come in handy.
MUSIC FORUMS
Joining music forums could help to spread the TC monthly contests and rake in artists.
MYSPACE
Myspace is one good avenue to spread the TC monthly contest because Myspace is now featured with a strong emphasis on music.
FLYERS
Print flyers and send to music stores, nightspots with "live band" performances etc.
WEBSITES AND BLOGS
Upload the music banners from SFI Marketing Aids onto your Websites and blogs.