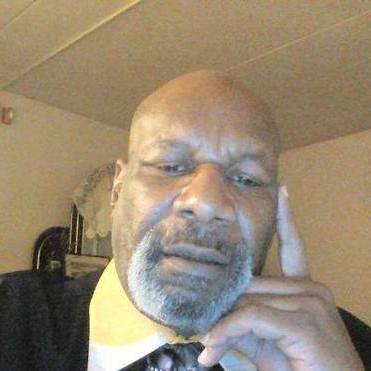 Asked by
Alvin Johnson
1
answers voted on today (197 answers open for voting)

Author of this Answer: (Voting closes/author revealed August 20, 2015)
I believe the number one product to purchase to help build your SFI business would be TCredits. I think the best purchase is to buy multiple 100 or 125 packs as a standing order, if you can afford it. For instance, 3 packs of 100TC gets you 3600VP, a single pack of 300TCredits on a Standing order is 2500VP.
The really good news is that only one pack of 125 TCredits monthly keeps you qualified as EA.
TCredits are my number one pick because you can use them many different ways to build your business. To name a few:
Use them in the auctions, where you can win PSAs in the Spin and Win, as well as the possibility of winning PSAs and CSAs, and other business building items, in the auction itself.
Use them as incentives/awards/rewards to active PSAs in your team, or to encourage participation from new or inactive PSAs.
Use them in games to gain MRP, AVP, and other prizes and awards.
Read here https://www.tripleclicks.com/MightyTCredits.php to learn all about mighty TCredits!
The next best product to build your business would be the SBuilder Co-op as a standing order. Although it takes about a month from the time of purchase (Standing order, of course) until the PSAs start arriving, a monthly purchase maintains a steady flow of PSAs.
After these obvious business builders, start transfer buying. Buy the consumable products you would buy normally elsewhere, from your TripleClicks store. Buy your digital products,gifts, and other needs by shopping the various ECAs. Shop carefully for discounts and sales and look for free shipping or for local pick up. As you gain knowledge of products and ECAs, you will find products to advertise to build your sales commissions. You will also gain valuable MRP and VP.

Browse 46,045 answers to 683 business-boosting questions here.
Grow your income by growing your knowledge!