Many New Affiliates are asking this question:
"Hi Mr. Johnson, I click in Tripleclick and there are various products, and on the right side it has a box with; "learn more and share it", I want to know where I will click"
What you see is our new Wave 3 promotion. There is much to learn there what you see.
To keep it simple, just click on the link, it will highlight.
Copy the link. It will look something like this:
Advanced Liquid Nutrition – 32 oz. Bottle
$24.88 Retail Price: $54.00 You Save: $29.12 (54%)  Item No: 387909 Status: In Stock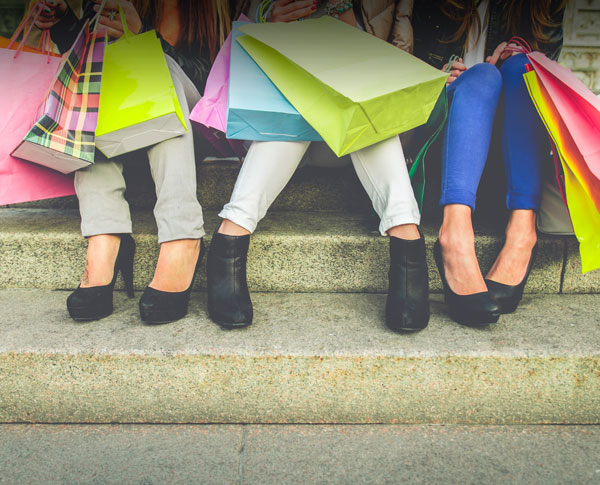 Copy and paste the following link for use in social media, emails, etc.
  <—————————-  Highlight, and share it on social media. It is the new Wave 3 "Share & Win" option.
http://www.gotclicks1.com/JYUa4tkukdUP  < Product link
Concentrate on learning what I have given you previously, and just come back to the information you question periodically until you grasp it.
I do not want you to fall behind in gaining income. Do not worry about those details for now. Just copy, paste the link on your social media sites to advertise products.
I will help you with this once you become EA Team Leader. At that time you will be prepared to move along farther, without being overwhelmed.
Please accept me as your friend: https://www.facebook.com/aljpromo
I will then add you to our "Strong Team Builders" group.
This is a Secret Group for immediate "Strong Team Builders" Affiliates only:
 "Strong Team Builders" group site on Facebook: https://www.facebook.com/groups/StrongTeamBuildersSFITripleClicks/
This Team Building support group will help you prepare for your Team Leadership as an EA, and many of your questions will be answered regarding the marketing, promotion, and advertising for SFI and our TripleClicks Store.
Always feel free to contact me with any question you may have, and your suggestions will also very much be appreciated.
You can learn much from me just by visiting the links in my signature below my photo in my email messages about how to learn how to earn income online promoting SFI and our TripleClicks store products and services. All is required is that you connect with me there.
You will find my email address in most SFI CSA & PSA group mailers, and eCards messages.
Our focus is on "Building Stronger Teams!"
Remember to take action every day.
"Action = Points, Points = Credits, Credits = Cash!"
Thank you for your response!