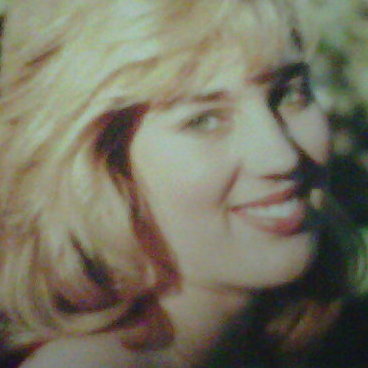 From Jo-Marie Du Preez 16 hours ago:
Congrats to CSA Alvin Johnson – became EA on the 4th of July.
Alvin you sure are on your way to the Top. All the best to you and reaching your Goals to become BTL, STL, and PTL soon.
I am blessed to have you in my team.

Thank you, Jo-Marie!
I have best wishes for you also with your SFI business and personal goals.