William, You are correct there are limits but you can send a team-mail to every member of your team ONCE a week as I understand it and for this you are awarded 30VPs.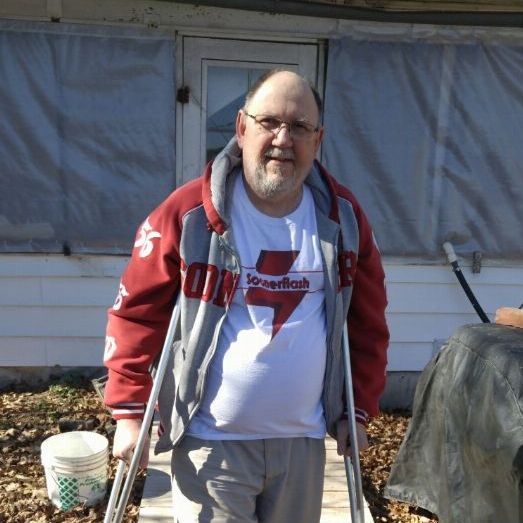 United States
E365 Champion
Gold Fast-Track


No Geoffrey, there are limits. Many people won't hit the limit.
Note that there are NO limits on mailings to your PSAs. The limits apply ONLY to your CSAs and those in your 2nd-12th generations:
For non-Team Leaders, the limit is 1,000 emails/week
For BTLs, the limit is 2,500 emails/week
For STLs, the limit is 5,000 emails/week
For GTLs, the limit is 10,000 emails/week
For PTLs, the limit is 20,000 emails/week
For DTLs, the limit is 25,000 emails/week
For those who might need to occasionally go beyond these limits, we will be putting in place a way to pay (via TCredits) for extras. Watch for the announcement.
TIP: By using Stream, you can communicate regularly with your entire team and/or all your CSAs without using emails (i.e., no limits for Stream). A method that some SFI leaders have used successfully is to post your newsletter or article on your SFI Leadership Page (blog page), your own blog, or at the SFI Forum (if appropriate), and then refer your downline members to the URL for it in a Stream post. In this way, you eliminate the necessity to use emails, and these new limits will not affect you.
http://news.sfimg.com/2015/03/20/important-new-group-mailing-policy/