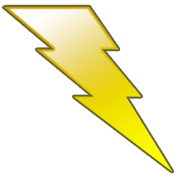 Tip of the Day
How to reduce the cost of your S-Builder Co-op
If you're willing to do a little extra work, consider "co-oping the co-op"!
Simply send out a message to your PSA's (personally sponsored affiliates) and/or CSA's (co-sponsored affiliates) using the PSA Mailer and CSA Mailer. Let them know that you are willing to split the cost of S-Builder units with any of your PSA's or CSAs who buy a unit (or units). Instruct them to make their purchase and then e-mail you a copy of the receipt and their PayPal address. Then, reimburse them for half of what they paid via PayPal.
This is a perfect win/win for both parties. You get PSA's and CSA's actively involved in SFI, they get S-Builder at half-price, and you, of course, essentially get S-Builder at half-price, too! Although the sign-ups won't be personally sponsored or referred by you, you'll be driving DUPLICATION within your team. And duplication is what creates wealth in your business.
PLUS…if any of your PSAs become inactive, all the affiliates and members they received will roll up to you, so you really have little to lose!
Take a few moments right now and find out more about S-Builder and "co-oping the co-op" here. You'll want to also check out SFI President Gery Carson's article "SFI Co-op Manager & The Magic Of Co-oping."
Less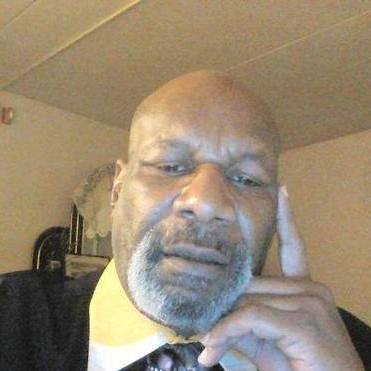 Tip of the Day
How to reduce the cost of your S-Builder Co-op
Find out as much as you can about this perfect "Team Building" technique. We have already begun this team building strategy. If you need help meeting the cost get back with me via email. Contact information is available. Help us build stronger teams!
We have two TripleClicks products to support us:
S-Builder Co-op: https://www.tripleclicks.com/detail.php?item=38631 and,

Proprofit: https://www.tripleclicks.com/detail.php?item=172978
If we find team members who are willing to go the extra mile we have more options to support them at TripleClicks.
"Ask me how!"
This concept is at the heart of our "Strong Team Building" contest which will campaign monthly throughout this year. To qualify you have the opportunity of benefiting just by remaining active on our "Movers List" and earn 2 New PSA Members each month, or re-qualification as an EA2, and earn 5 New PSA Members each month.
Wow! That's 7 New PSA Members Per Month! How about that!
Our SFI Strong Team Building at TripleClicks 'Extreme Online Marketing Connection Campaign" is off and running!
I'm willing to help you build your team if you are an active member on my team.
If you are not on my team you will see how we do it, but you will not gain the benefits of my support for all of my proven active "Strong Team Builders" as EA2 Movers.
All of my "Strong Team Builders" are "Qualified EA2 Movers!"
You will find all this information available here: https://www.sfimg.com/Training/CoopMagic
Get in touch with me if you have any questions.
Do not delay!
Action = Points, Points = Credits, Credits = Cash!
Sincerely,
Alvin Johnson
SFI Executive Affiliate
Team Leader (EA2)
caresrepaljohnson@gmail.com