Hi Alvin,
This message confirms that you have met the qualifications for the rank of Executive Affiliate (min. 1500 VersaPoints) for the month of May 2015.  For an overview of all the benefits this entitles you to, see:
http://www.sfimg.com/Reference/ComparisonChart
Also, if you haven't done so recently, please make sure your SFI account information is up to date for commission payments, contacts with your upline/downline, etc.  Submit any needed changes at:
https://www.sfimg.com/MyAccount/EditAccountInfo
One more thing…
As you know, one of the benefits of being an Executive Affiliate is receiving two new CSAs (Co-Sponsored Affiliates) each month.  To receive this month's CSAs, just proceed to your Alerts Page (https://www.sfimg.com/Home?tab=alerts) and click on the appropriate link.  Your two new CSAs will then be added to your genealogy, highlighted in green and displaying today's date.
As their Co-Sponsor, you earn 15% CV commissions on their purchases each month, and you can also earn valuable matching VersaPoints once you've advanced to the rank of Team Leader.
We encourage you to contact your CSAs right away.  Let them know you are their new Co-Sponsor and that you're there to assist and support them.  For a sample letter you can use (and lots of other details on CSAs), see:
https://www.sfimg.com/Support/index?category=26444&folder=43441
You can also send quick messages to all your CSAs using the TeamTalk feature located on your Leadership Page.  And/or use the CSA Mailer (https://www.sfimg.com/PowerTools/CSAmailer1) to send group e-mails to all your CSAs.
Thank you for being a valued SFI Affiliate!
SFI Admin
www.sfimg.com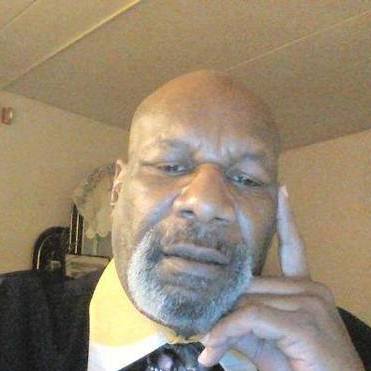 PAID BY PAYONEER
Reference: http://www.joinmysfiteam.com/14960371.1