Contest #2, running from 04/17/2015 to 12/17/2015!
For: PSAs, CSAs, Gen. 2, Gen. 3 – All ranks. Prize: 3.00 affiliate reassignments
Qualifications to receive prize: Other: Become EA2 in April and win 3 PSA Team Members in May 2015 thru to December 17, 2015 for "Strong Team Building" Contest. during the 2015 contest period. I will be awarding 3 PSA members to all qualified EA2 Team Members
Contact: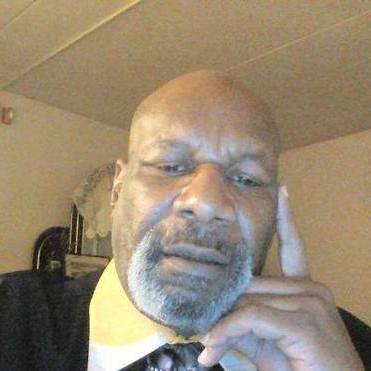 Alvin Johnson Executive Affiliate (EA2)
Contact Your Sponsor:
Date "Christmas "Strong Team Builder" Grand Prize awarded:
To be announced later than 12/20/2015. There will only be two categories; "Most Awarded by Sponsor", and "Most Personally Sponsored by Affiliate". In case of a tie, the tiebreaker will extend into January, or until only one "Grand Prize Winner" remains.
See Details, and plan to participate!
https://www.sfimg.com/Resources/LeadershipManager?tab=rewards
Leadership Blog: https://www.sfimg.com/Resources/Leadership?preview=true&id=14960371