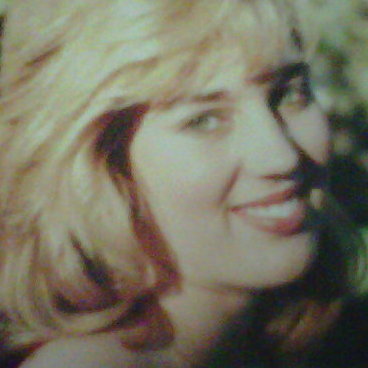 Jo-Marie du Preez
Hello Team.
I'm so sorry I could not contact you earlier – blame it on technology problems.
I do hope I'm still in time to WELCOME you to my TEAM.
I'm Jo-Marie du Preez, From South Africa.
I'm in my 2nd month Of SFI and reached BTL status in my very first month.
I'm soooo excited about SFI! Love this job.
MORE personal: I'm a Stay-at-home mom, Married for 16 years and have 3 boys.
I'm new to Internet work, but SFI seems to be the only Successful one that I could see from reading the FORUM.
Please contact me on jodpsfi@gmail.com if I can assist you with anything.
If I don't know the answer, I'll seek it.
MAY YOU ALL BE EXTREMELY BLESSED.
IT'S WEEKEND! ENJOY!
Jo-Marie du Preez
Bronze Team Leader
AND YOUR CO-SPONSOR