REAL people, "REAL opportunity!"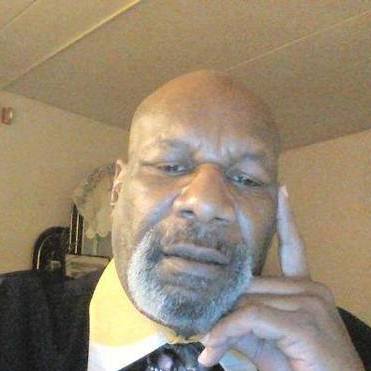 SPECIAL LIMITED TIME OFFER
Grab up to a $100 Signing Bonus when you join SFI Today!
Bonus paid over time, with commissions, maximum 18 months
When seeking to help your New Affiliates include:
I want to help you, but you must trust me to do so. I need to know your amount of TC and MRP credits, and also your ID number so that I can look you up. I think we are already friends on SFI. I need to look over your Ledger also. This way I can determine where your weakness is. Really being honest; in the situation you are experiencing, inactive members is quite normal.
I have decided to not fret over those and keep on adding more members until I find those real serious ones.
Yes, you do need to concentrate more on your own team building.
I will advise you to set up your Standing Order for PSA's, and the TCredits the S-Builder is also a great start.
Also work on adding another Standing Order for Traffic to your JTM website. There is enough credits to have all of these if you have been with SFI 3 months or over.
I have been investing back into this business with mostly the income from points and credits. This is what you focus on more than ever.
Remember this: Action = Points, Points = Credits, Credits = Cash!
Invest it back into the business in 2 ways.
1) more traffic
2) more Affiliates PSA, and CSA
During your team building streak, which should be for at least 3 years, you select only ECA's that bring you more visitor traffic, your investment in higher volume more TC Credits back into the business should be increase in our second year along with more visitor traffic.
So to wrap this all up our focus is on building stronger teams. We have to sign up many new members to create a 2% return on investment. This means only 2% out of 100 will be serious.
It is important to understand this reality. This must be accepted first before you gain success with this business.
So just set back and think about how many ways you can effectively attract more traffic and gain more customers.
All of this is provided through TripleClicks!
1) Set up Standing Order
2) Create Wishlist for TC credits and visitor traffic, PSA and CSA purchases
3) Establish the Monthly Budget from the Wishlist
4) Publish your goals!
Not only do you publish your goals on a journal for yourself, it should also reflect in our advertising on our websites and blogs what we do to build stronger teams.
This way our Associate Affiliates can see how we work, and duplication is processed all under one roof!
Our websites and blogs, provide information for our team builders,and draw more traffic to help us build stronger teams.
We give our Website and blog URL's to our ECA's.
Our ECA's drive more site traffic, and help us gain more Affiliate customers.
Can you see the gears turning together now?
I got this with my SFI credits and earnings! Search TripleClicks and connect with this ECA:
Radio SFI is your personalized 24/7 Internet radio station. All commercials are SFI/TripleClicks commercials directing listeners to your SFI gateway websites. We provide the music, the DJs, the commercials, the engineers, the hosting and streaming all for about 42 cents per day.
http://www.radiosfi.com/14960371/video2.php
Visitor Count
You have had 729 page views since 01/25/2015